Highlights from the Orin Swift Wine Tasting Dinner
It was another wonderful evening of great wines, behind-the-scenes stories, thoughtful food pairings, all enhanced by a great group of people.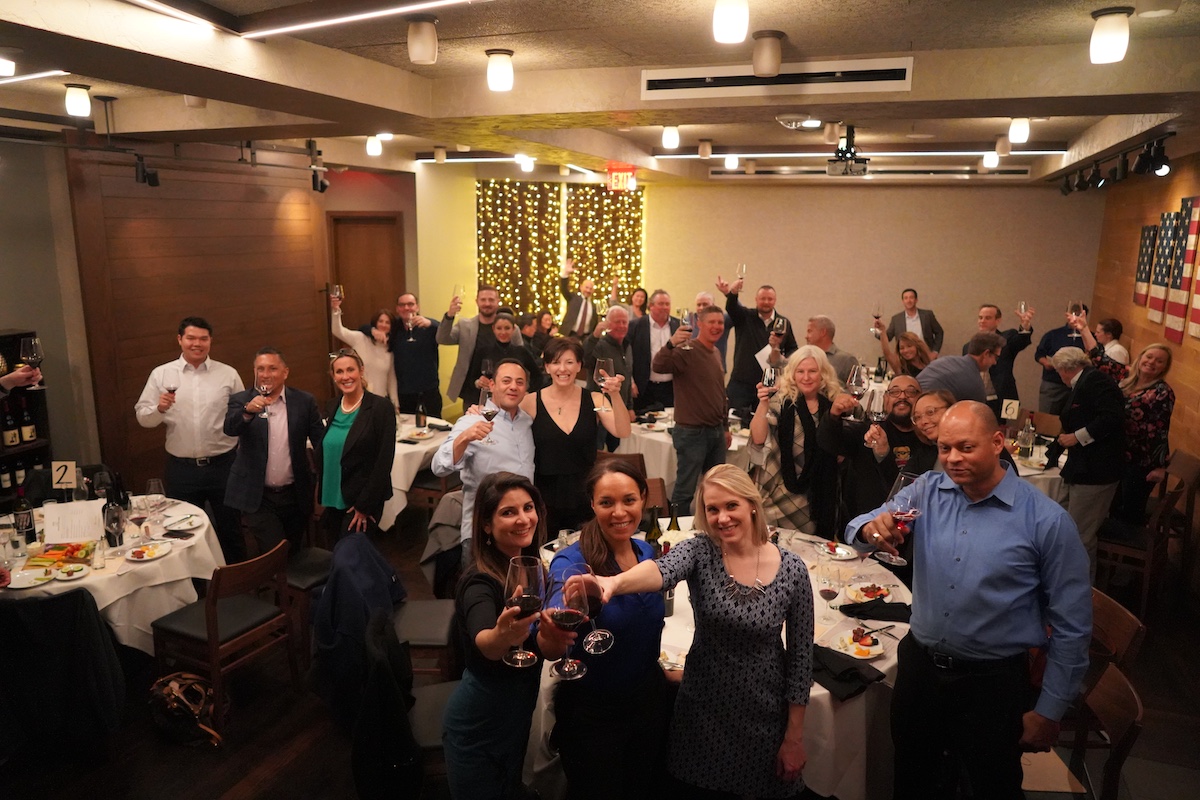 A Look at the Selections for the Evening.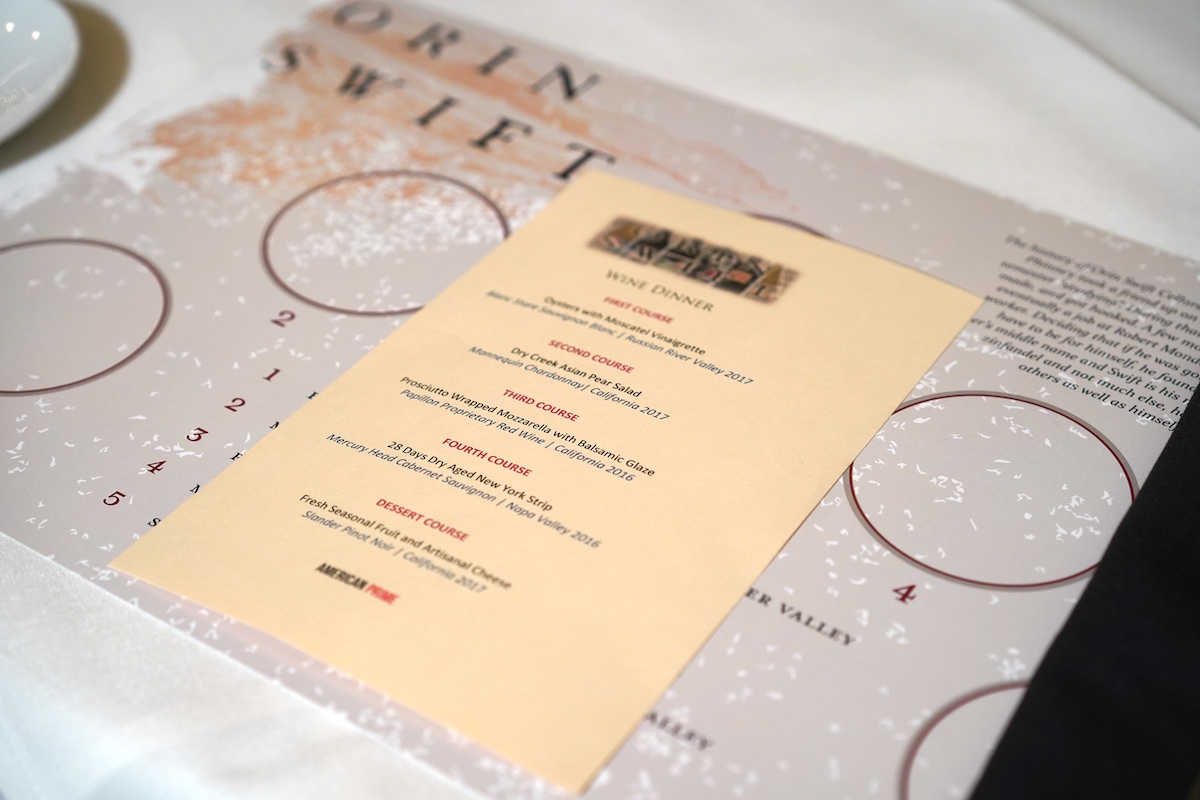 Special thanks to Lee Cohen for taking the time to share not only the history of Orin Swift, but a few secrets in terms of what to look forward to in the future.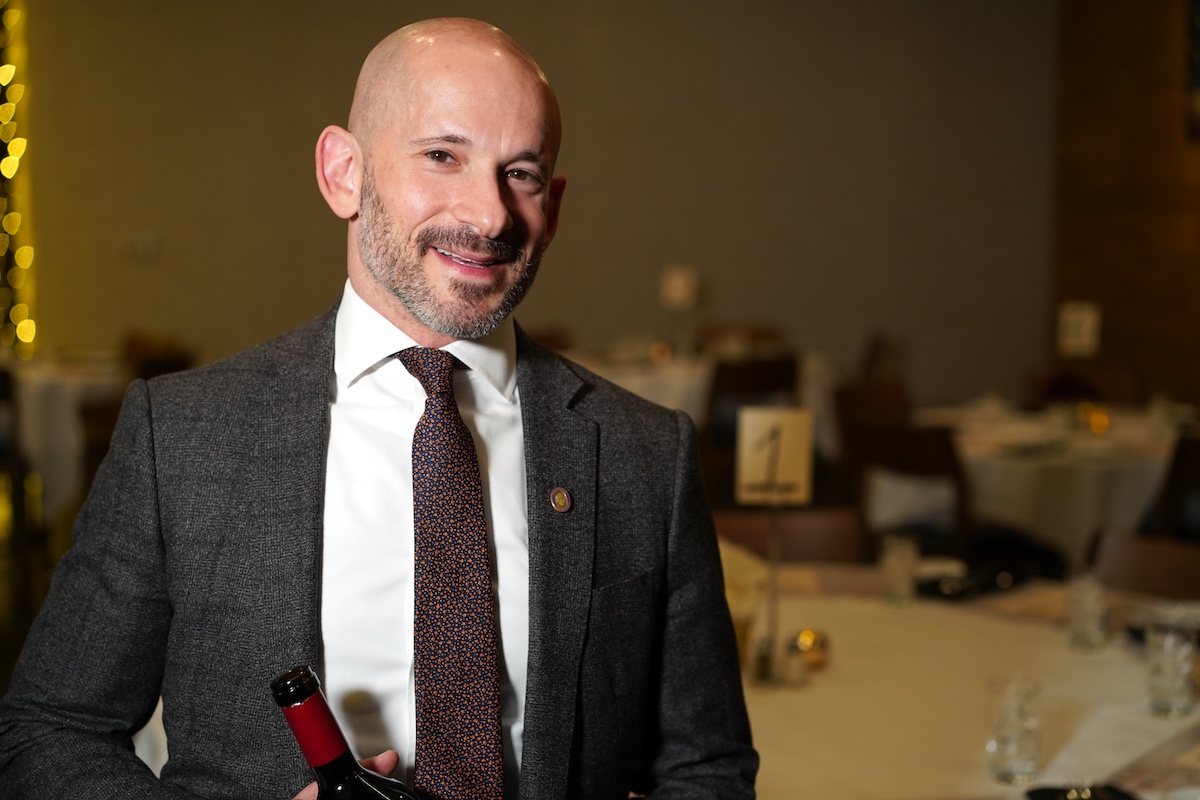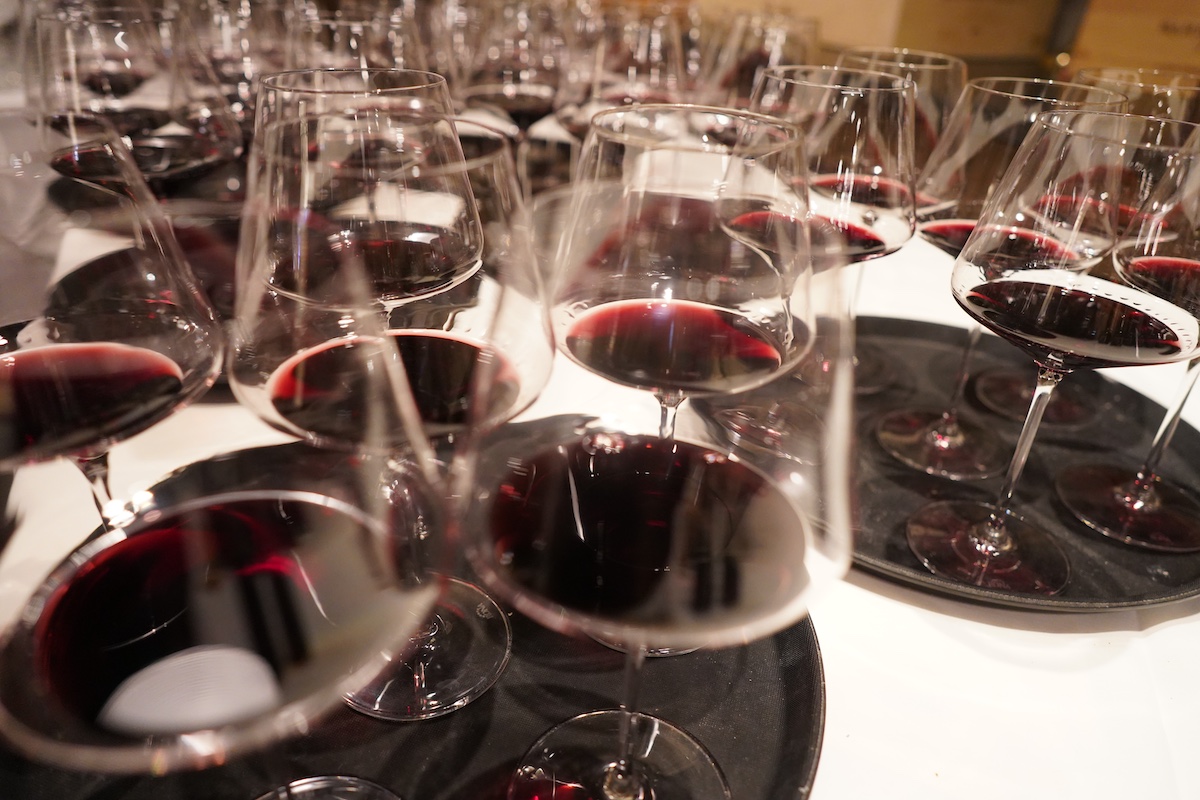 Food and wine, all made better by great people.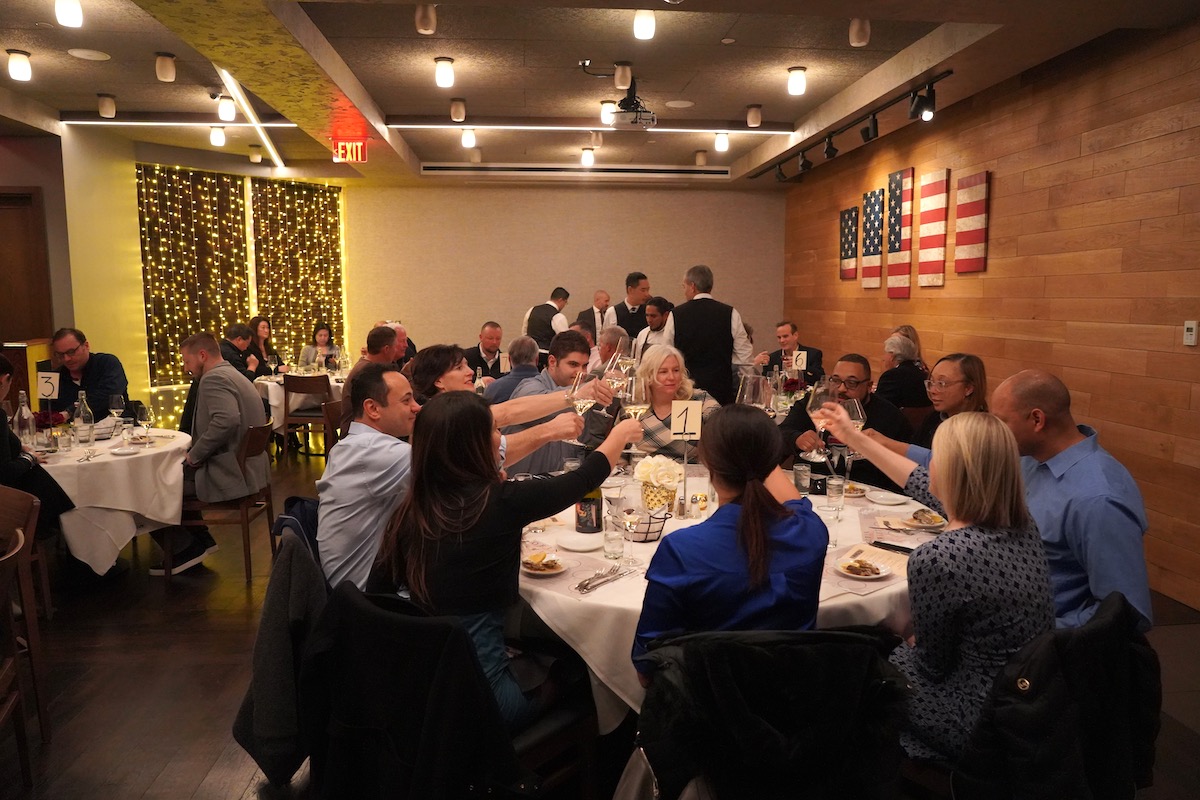 Here's a look at some of the pairings that our guests were able to enjoy. 
Oysters with Moscatel Vinaigrette with a Sauvignon Blanc 2017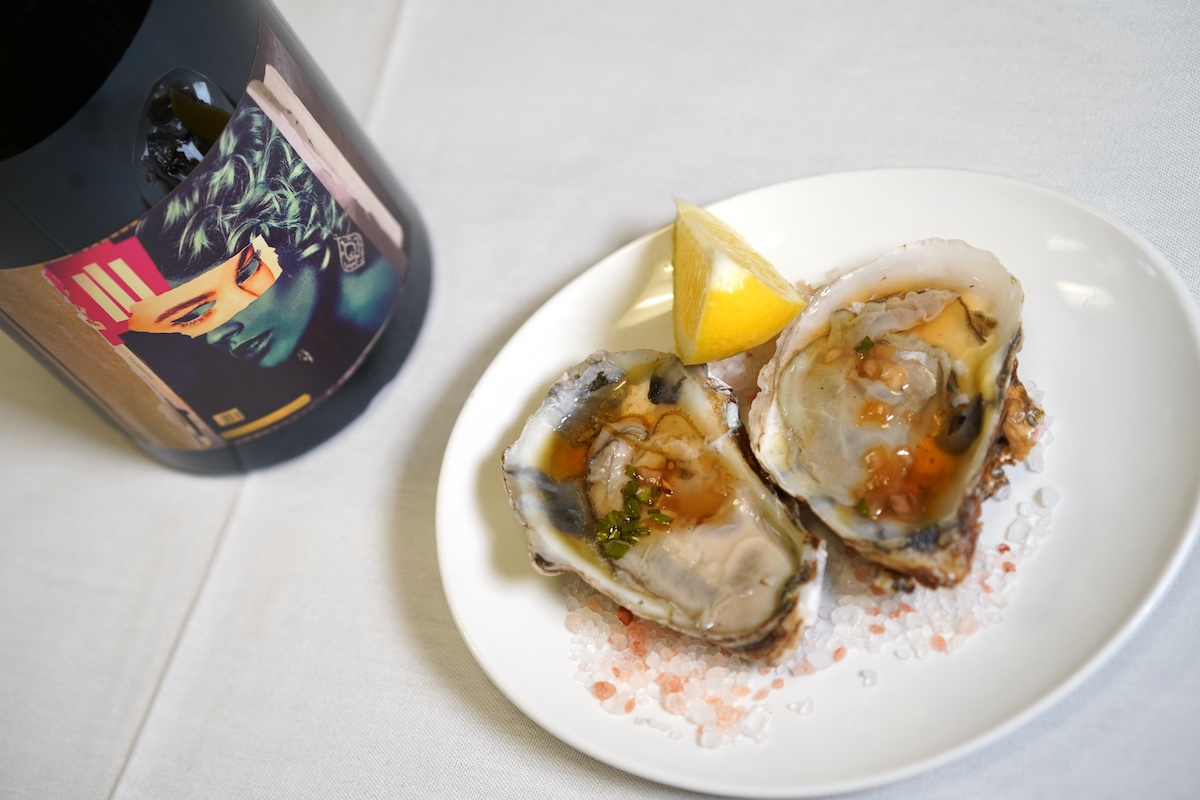 Dry Creek Asian Pear Salad with the Mannequin Chardonnay 2017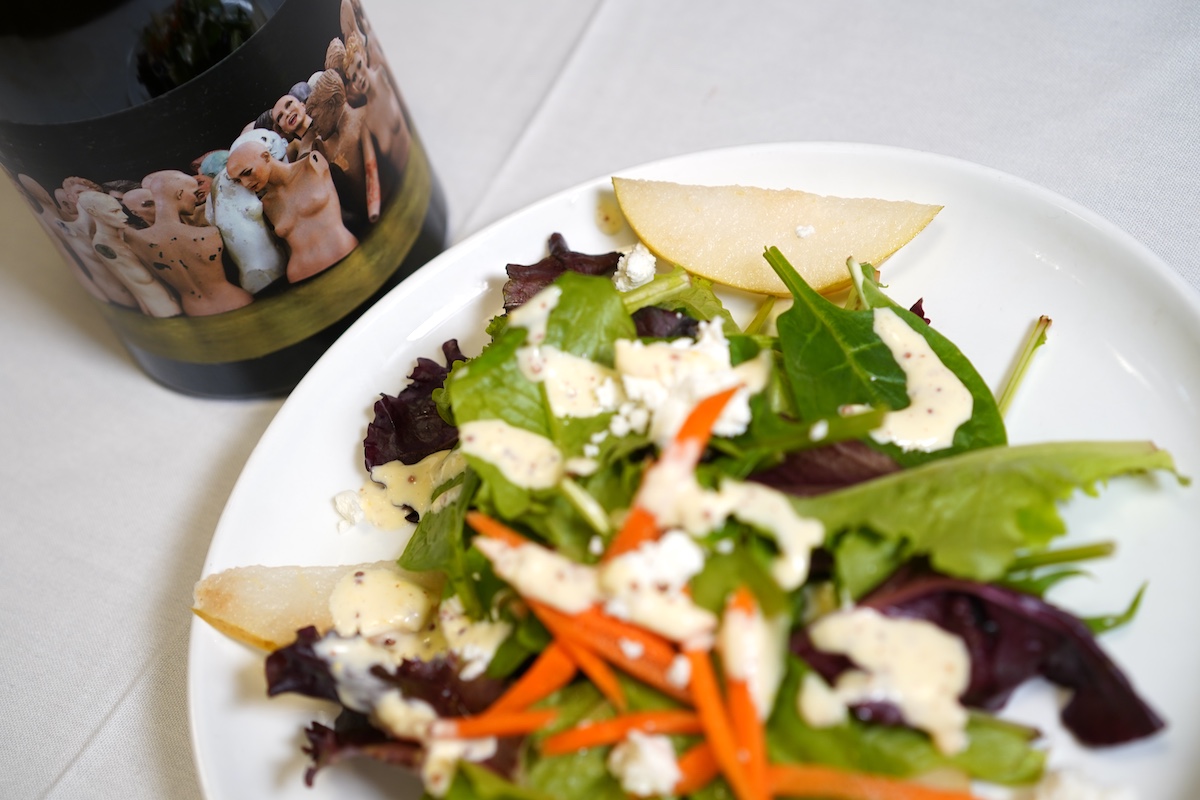 Proscuitto Wrapped Mozzarella with the Papillon Proprietary Red from 2016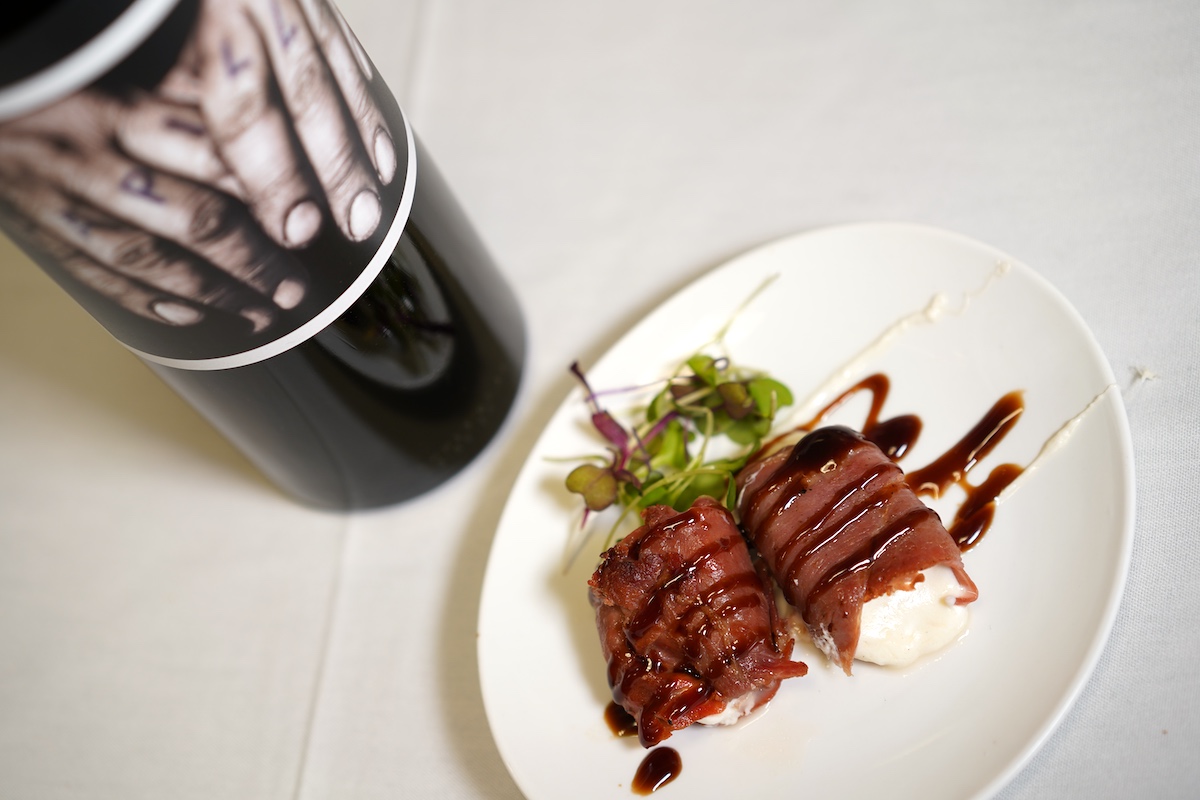 28 Days Dry Aged New York Strip with the Mercury Head Cabernet Sauvignon from 2016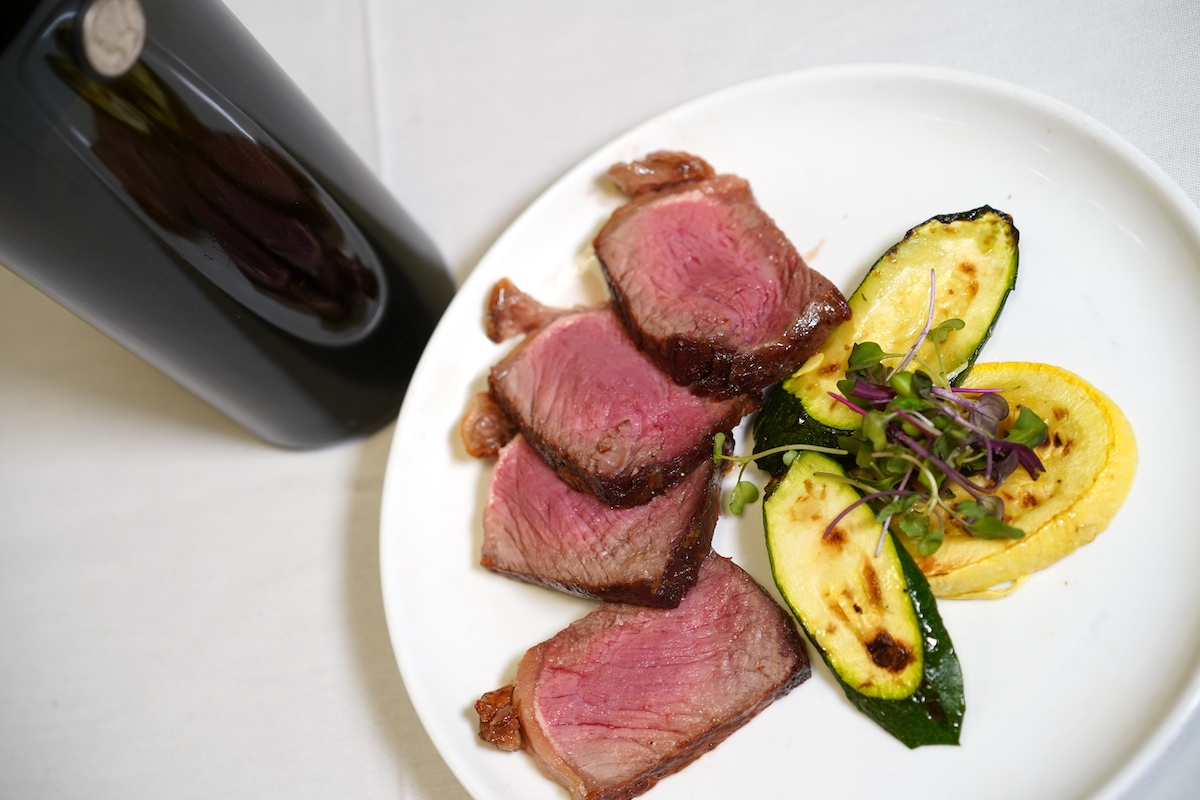 Fresh Seasonal Fruit and Artisanal Cheeses with the Slander Pinot Noir from 2017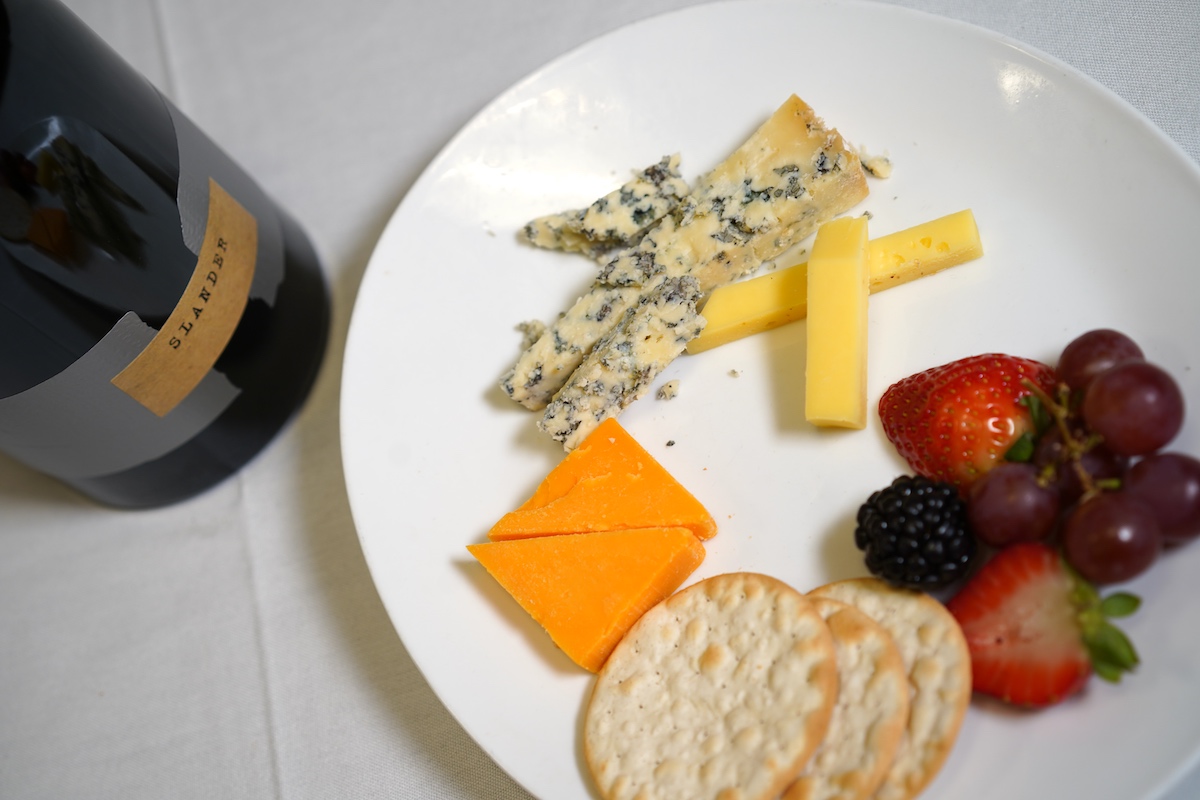 Lee educating and entertaining all of our guests for the night.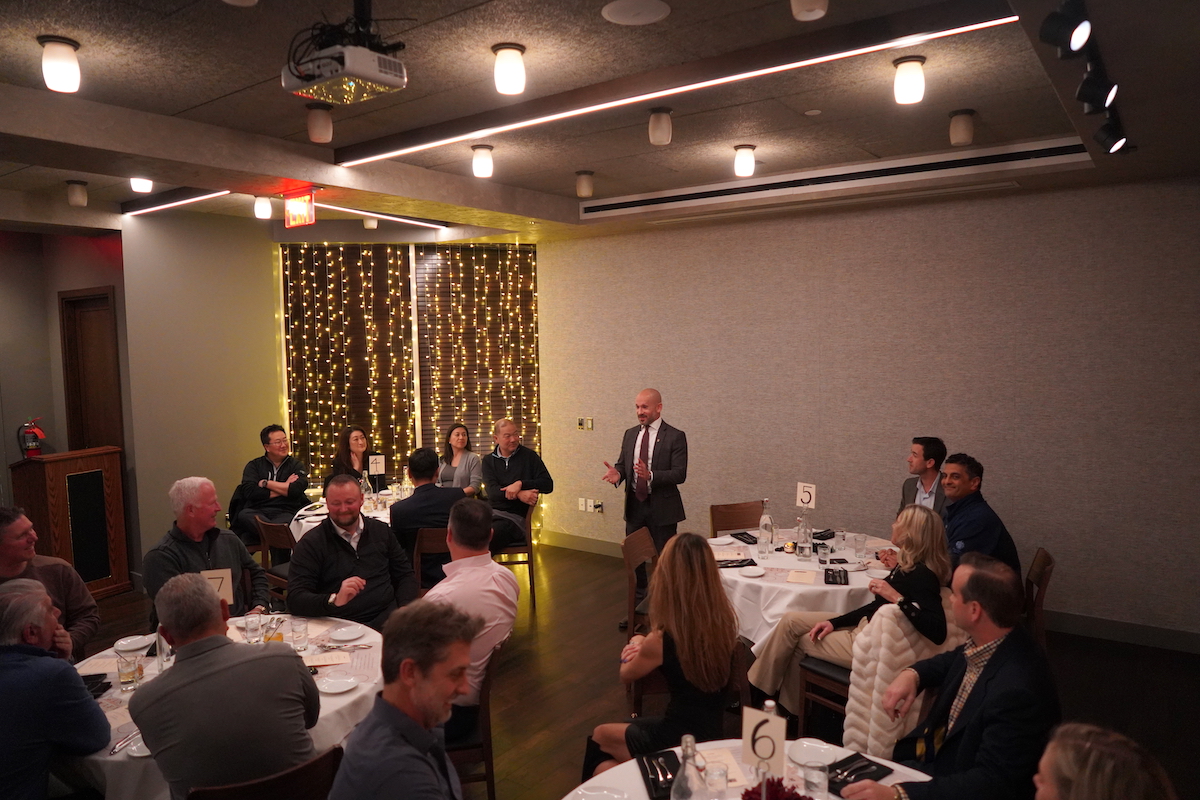 Some people call them labels, we like to call them art.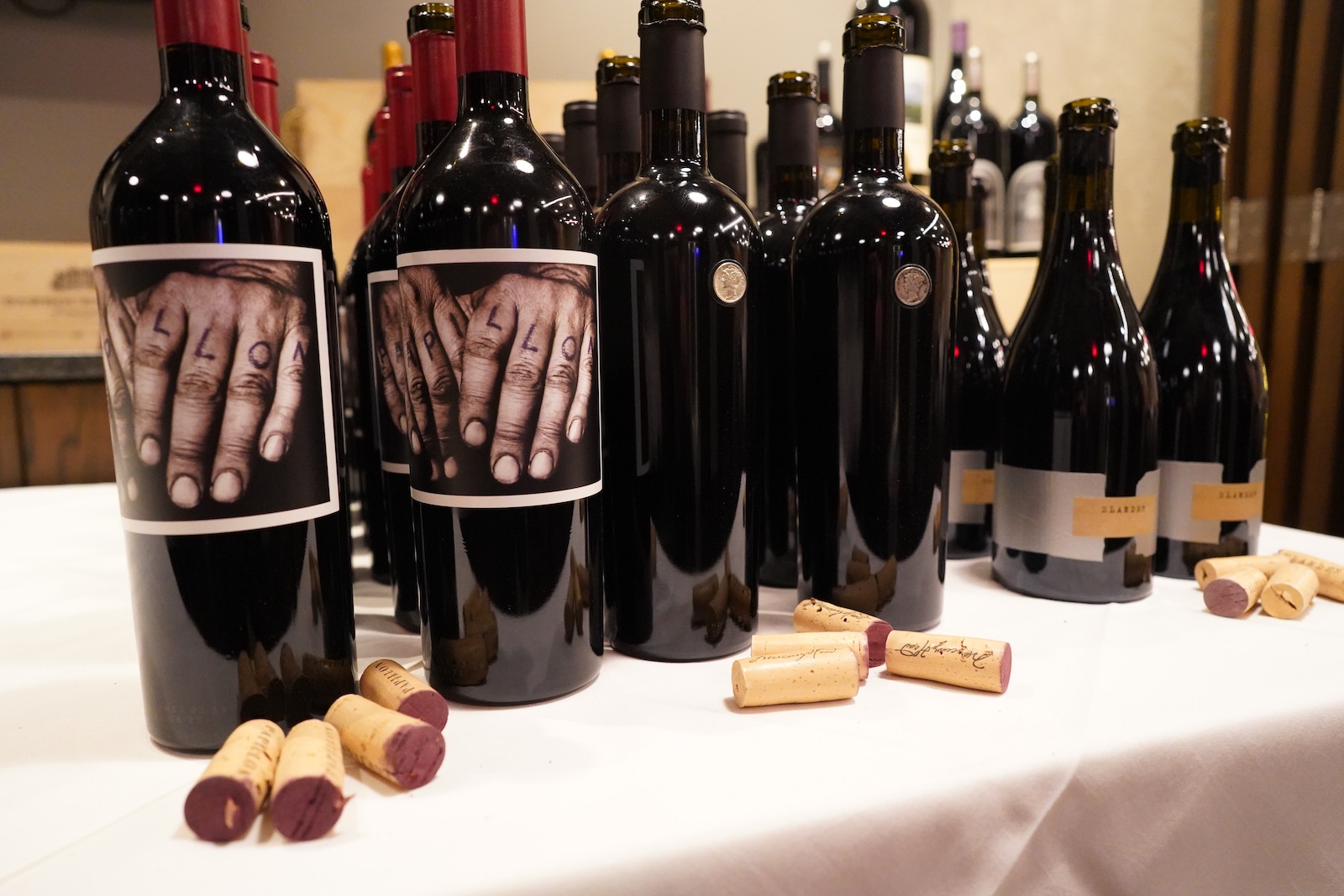 A special thank you to the two gentlemen whose expertise, care, and willingness to share with our patrons, made this night special.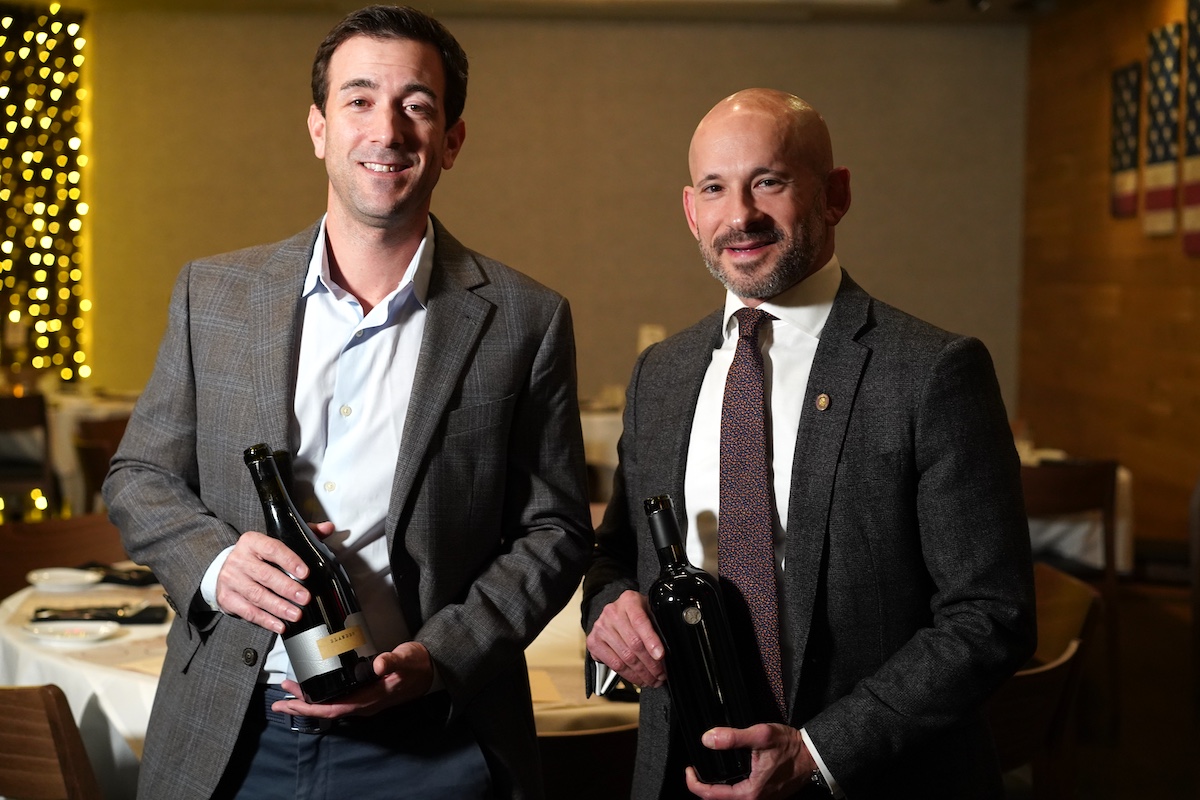 It was a lively and engaged room, so much energy and joy to share in the passion for wine.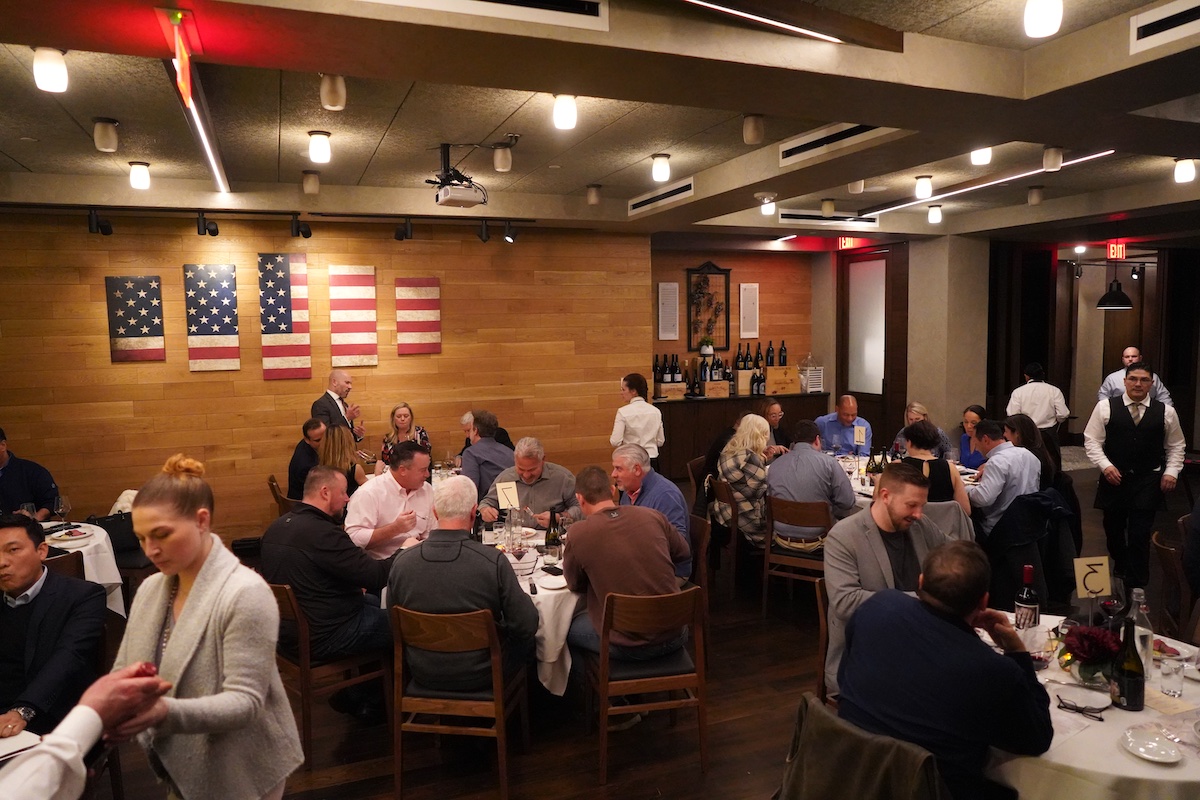 Another look at the stars of the night.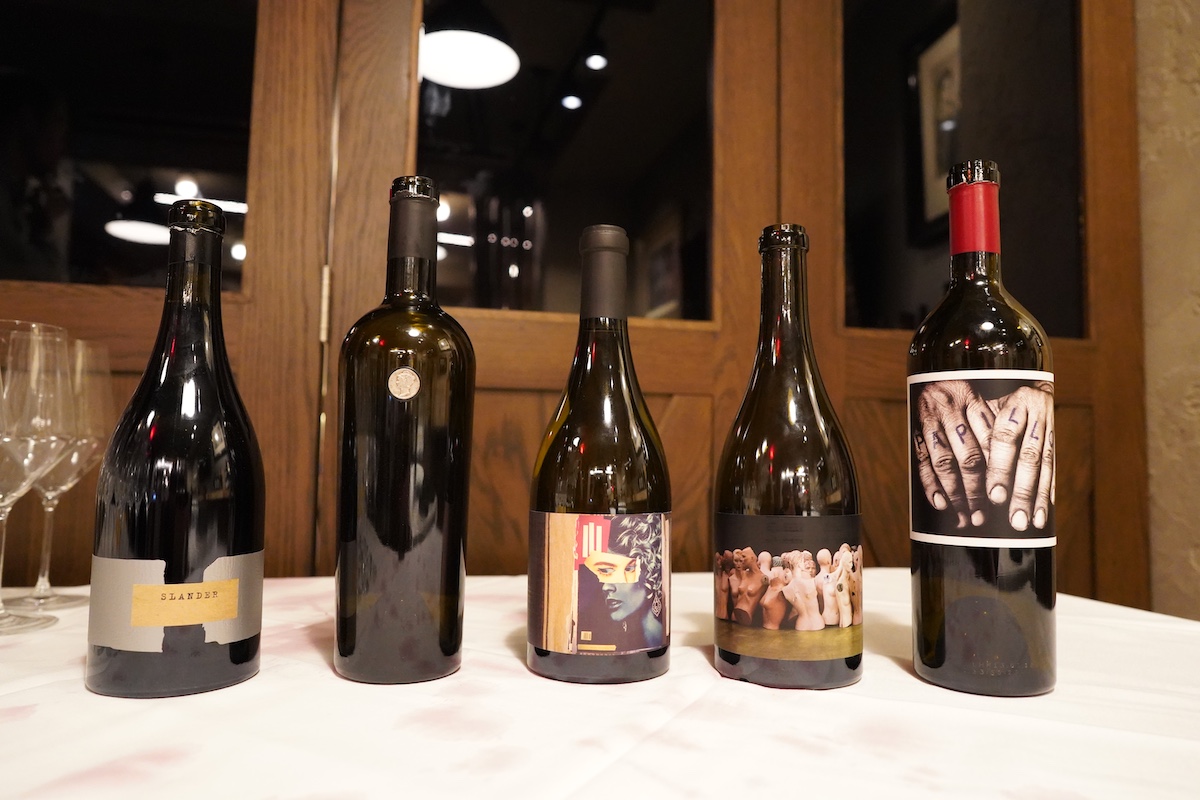 A huge thank you again to everyone who came out, and for those who missed it, we will be hosting many more of these types of events. But as with all of our private events, seating is extremely limited and we highly recommend you reserve quickly.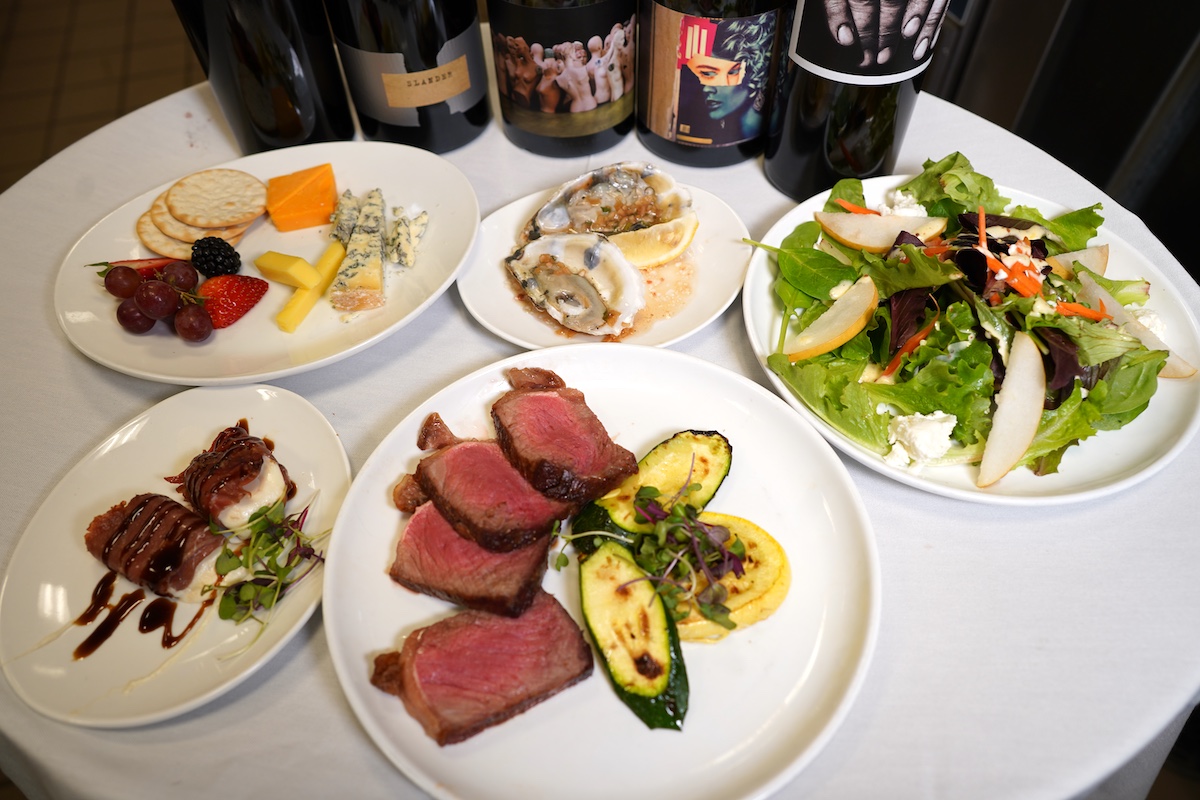 Our wine list is diverse, and our prices will not be beat. Take a look and see how competitive we are and how much we mean it when we say we want you to enjoy your meal, even the bill.