Allow Us to Reintroduce Ourselves.
First off, thank you for visiting the new American Prime website.
This is an exciting time here at the restaurant.
We wanted to first thank our loyal customers for helping grow our presence in the Tyson's Corner area.
From the start, we have always dreamed of sharing the bits of knowledge we have gathered while on this journey, and finally, are proud to say that we are ready to do so.
Going forward, we will highlight several themes.
Behind the Grill – a look into how we strive to be the best in Northern Virginia.
Better Beef – perspectives from grillmasters on how to further refine those tastebuds, and how to prepare better meals at home.
Bar Thoughts – insights from our Bar Team on various types of spirits, how to pair them, and what to look for in picking from the vast selection out there.
Prime Team Unplugged – for those of you interested in the restaurant field, stories, and experiences on how to grow that concept in your mind to an authentic experience.
Fair warning, we fully intend to have fun with this, so expect a little fun along the way. It won't just be words, pictures, videos, and who knows what else will be here.
Our first series will cover the Bourbon craze, what to look for, what to avoid, and most importantly, how to enjoy it without going broke doing it.
Thanks again, and let's get going!
– The American Prime Team.
keep me updated to date on the blog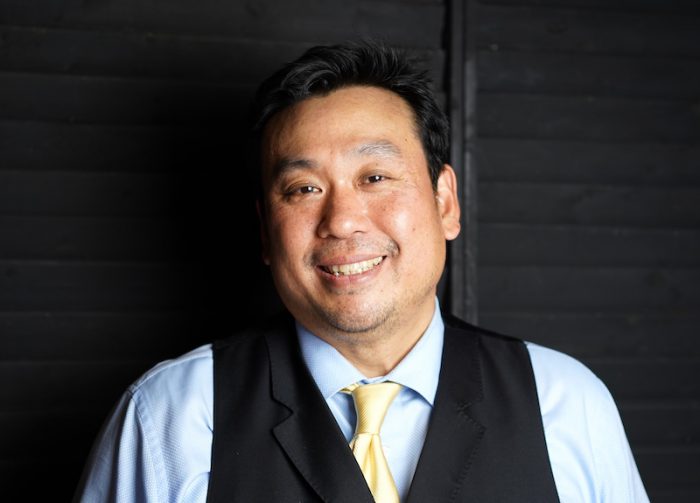 Joon Yang – Co-Owner of American Prime